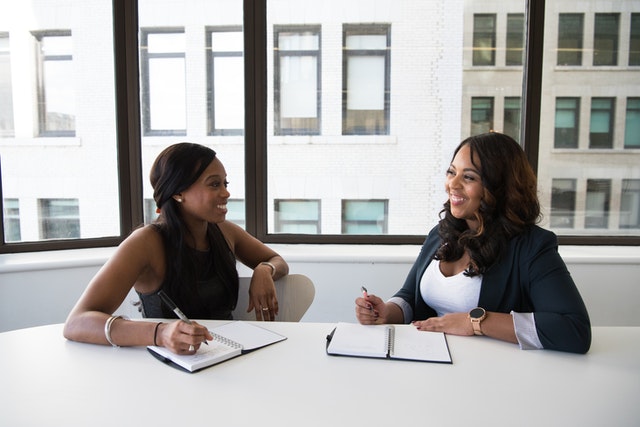 Staff Mentoring Program (SMP)
The RBHS Staff Mentoring Program (SMP) was launched in January 2021 as a pilot program. The goals of the program are to promote a culture of mentorship, professional development, and collaboration amongst staff members.
This year-long program has two pathways for engagement: traditional mentoring and peer-to-peer mentoring. The traditional mentoring pathway pairs early to mid-career professionals with higher-level staff mentors. The peer-to-peer mentoring pathway pairs professionals together. Both pathways foster professional development and career growth while building networks across RBHS.
Mentor and mentee pairs are required to meet at least once per month during the duration of the program. The program also includes monthly development sessions The program also includes monthly development sessions on goal setting, difficult conversations, negotiation skills and more. 
Interested staff members should complete the application by November 15, 2022. 
Our program partners for the SMP program are the Rutgers Center for Organizational Leadership and the Rutgers Faculty Diversity Collaborative. 
Mentoring Executive Committee
Chaired by Felicia LeSure, members of the Mentoring Executive Committee are staff who support the Staff Mentoring Program and participants by developing the program topics, reviewing program applications, matching pairs, checking in with mentoring partners throughout the year, and providing input and suggestions for improving the program.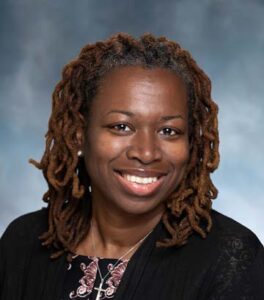 Felicia LeSure, MSOD,  Director, Rutgers Biomedical and Health Sciences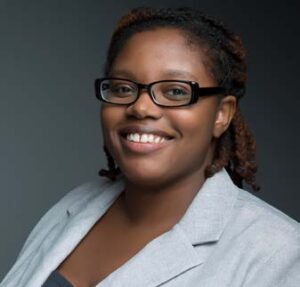 Tynisha Coleman, ACC, MCRP, Assistant Vice Chancellor for Diversity, Inclusion and Development, Rutgers Biomedical and Health Sciences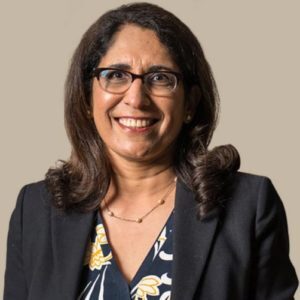 Sangeeta Lamba, MD, MS-HPEd, Vice Chancellor for Diversity and Inclusion, Rutgers Biomedical Health Sciences
Monthly Activities (2023)
January 25, 2023 11:30am-1pm | Orientation and Program Overview
February 15, 2023 11:30am-1pm | Being an Effective Mentor and Mentee with Tynisha Coleman
March 15, 2023 11:30am-1pm | Strengths-Based Development and Debrief of Strengths Assessment with Dr. Richard Dool
April 12, 2023 11:30am-1pm | Goal Setting with Dr. Sangeeta Lamba and Tynisha Coleman
May 17, 2023 11:30am-1pm | UHR Resources, LinkedIn Overview
June 28, 2023 11:30am-1pm | Difficult Conversations with Dr. Brent Ruben and Dr. Chris Goldthwaite
July 26, 2023 11:30am-1pm | Negotiating Skills
October 11, 2023 12pm-1pm | Peer Support Session
December 6, 2023 12pm-1pm | Peer Support Session