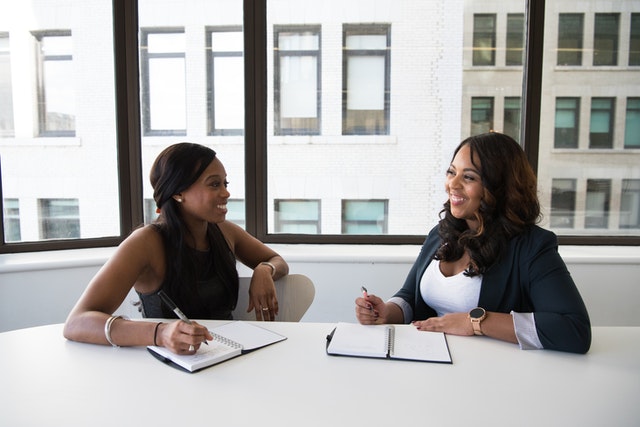 Staff Mentoring Program (SMP)
The RBHS Staff Mentoring Program (SMP) launched in January 2021 as a pilot program. The goals of the program are to promote a culture of mentorship, professional development, and collaboration amongst staff members.
This year-long program has two pathways for engagement: traditional mentoring and peer-to-peer mentoring. The traditional mentoring pathway pairs early-mid career professionals with higher-level staff mentors. The peer-to-peer mentoring pathway pairs professionals together. Both pathways foster professional development and career growth while building networks across RBHS.
For the first year, the RBHS Staff Mentoring Program will be offered as a pilot program to a limited group of staff administrators at RBHS.  Our plan is to expand this program in the future.
Our program partners for the SMP program are the Rutgers Center for Organizational Leadership and the Rutgers Connection Network. 
Mentoring Executive Committee
Chaired by Felicia LeSure, members of the Mentoring Executive Committee are staff who support the Staff Mentoring Program and participants by developing the program topics, reviewing program applications, matching pairs, checking in with mentoring partners throughout the year, and providing input and suggestions for improving the program.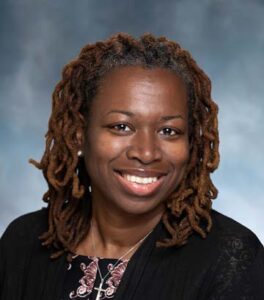 Felicia LeSure, MSOD, Executive Assistant, Rutgers Biomedical and Health Sciences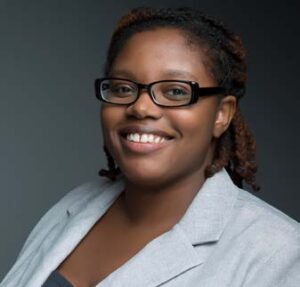 Tynisha Coleman, MCRP, Director of Special Projects, Rutgers Biomedical and Health Sciences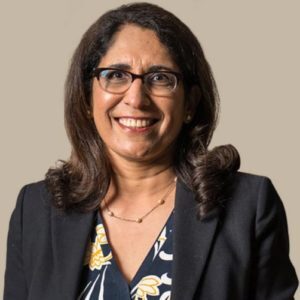 Sangeeta Lamba, MD, MS-HPEd, Vice Chancellor for Diversity and Inclusion, Rutgers Biomedical Health Sciences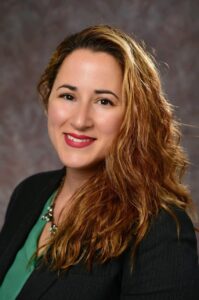 Yvonne Gonzalez, Director, Mentoring and Career Development, Rutgers Office of the Executive Vice President for Academic Affairs
Monthly Activities (2021)
January 26, 2021 | Orientation and Program Overview
February 23, 2021 | Strengths-Based Development and RLA Overview with Yvonne Gonzalez and Dr. Christine Golthwaite
March 23, 2021 | Debrief of Strength Finders Assessment with Yvonne Gonzalez
April 27, 2021 | Goal Setting with Dr. Sangeeta Lamba
May 18, 2021 | Networking and Human Resources
October 5, 2021 | Difficult Conversations with Dr. Brent Ruben and Dr. Chris Golthwaite
November 2, 2021 | Negotiating Skills with Dr. Joanne Cattafesta