Mary Bridgeman, clinical associate professor, Ernest Mario School of Pharmacy, was inducted into the National Academies of Practice at their annual meeting on March 9.
Sallie Porter, associate professor, Division of Advanced Nursing Practice, School of Nursing, and nursing discipline coordinator, New Jersey Leadership Education in Neurodevelopmental and Related Disorders, the Boggs Center on Developmental Disabilities, Robert Wood...
Ravi Maharajh, program manager, Center for Continuing Education, Behavioral Research and Training Institute, University Behavioral Health Care, has been accepted to the New Jersey Healthcare Executive Leadership Academy.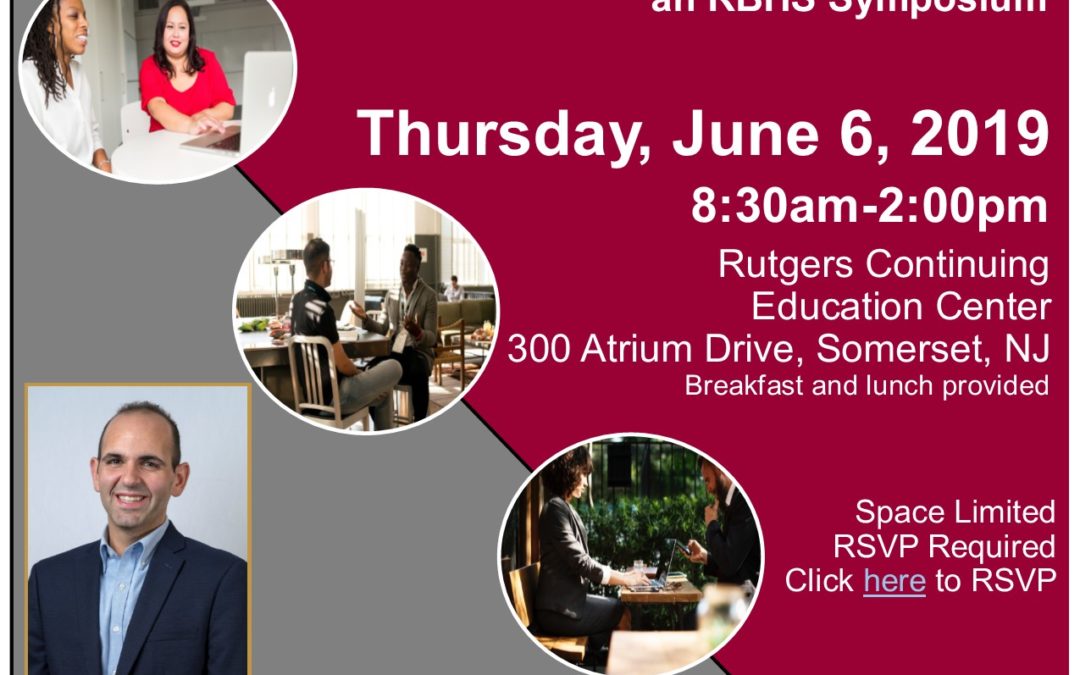 Effective Mentor-Mentee Relationships: Cultivating Leadership, Growth and Engagement will be held on June 6, 2019. Please click here to register. Space is limited.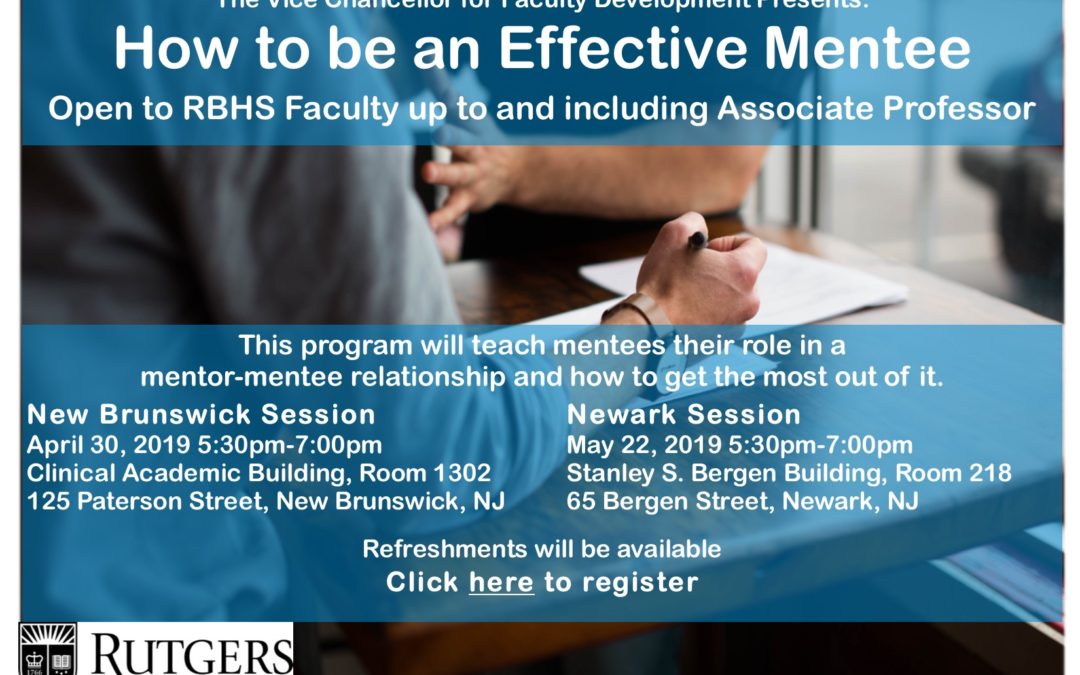 There will be one workshop for each campus. See the invite for more details. Click here to register.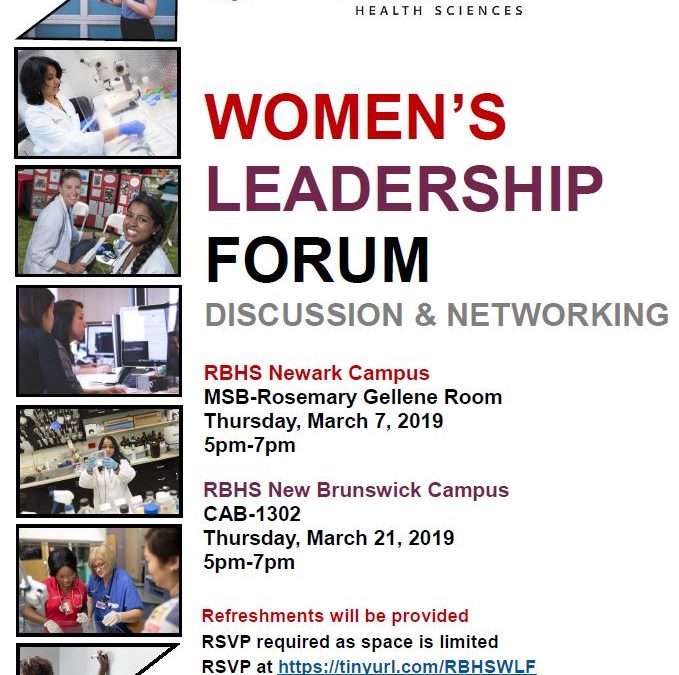 RBHS Newark Campus, Thursday, March 7, 2019 at 5:00pm-7:00pm in the MSB-Rosemary Gellene Room RBHS New Brunswick Campus, Thursday, March 21, 2019 at 5:00pm-7:00pm in CAB-1302Refreshments will be provided. The Women's Leadership Forums, sponsored by the RBHS Vice...